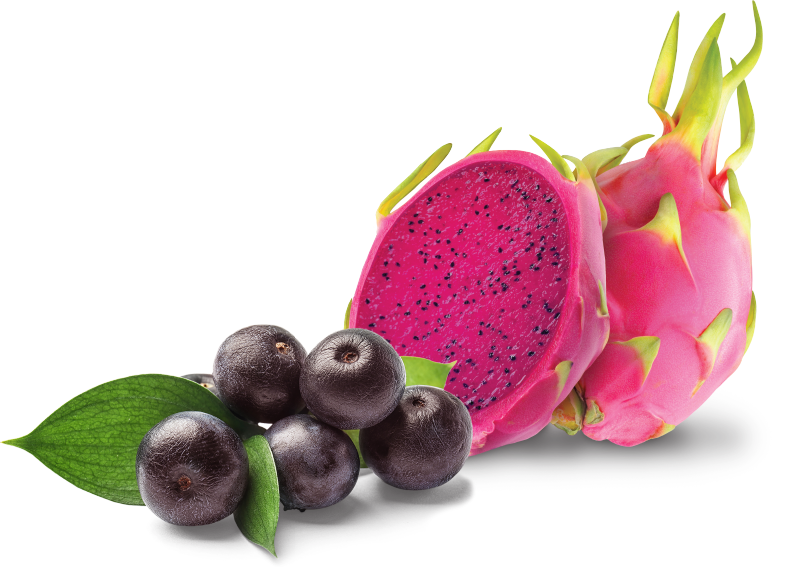 Explore Superfoods is created for the adventure in all of us. Explore is real — real nutrition, real flavor, real respect for all who share their harvest with you.
Our mission is to embrace the power of real, harnessing the wisdom of nutrient dense plants and inviting you to discover their delicious benefits.
We believe in keeping it real. We believe in you. Explore real wellness. Explore real taste. Get Real!
Will Anderson, Founder
Explore exotic, nutrient-rich superfoods
From deep in Brazil's Amazon river basin, our harvesters hand select our powerhouse acai berries and we bring them directly to you so you can experience the rich, tantalizing flavor of this beloved purple berry known for centuries for its nutritional benefits. Travel from Brazil to the fields where our vibrant Pitaya is cultivated, its bright pink color can complete your post-workout smoothie - and is a favorite on menus of the hottest smoothie bars in New York City. Explore Superfoods enables you to do just that…journey with us around the world from the comfort of your kitchen. Taste these renowned superfoods that honor the cultures and traditions from which they are sourced. Meet our farmers and harvesters through our blog and social media and see your impact firsthand. As you enjoy your favorite recipes powered by Explore Superfoods, you can experience real wellness – for yourself and our world, as you help better the lives of our farmers and harvesters and preserve biodiversity of these vital regions. Let's explore.
Explore Superfoods brings the power of exotic, nutrient-rich superfoods to you, direct from our farmers and harvesters around the world.
We believe the spirit of adventure lies in each of us
Let's Explore together.
Here in New York
Or wherever you live and travel.
Explore health.
Explore wellness.
Explore Superfoods.