Pitaya
Pitaya Organic Dragon Fruit Pulp Pure Unsweetened
Explore Superfoods Organic Pitaya Pulp is the base product for all pitaya creations. Our Organic Pitaya Pulp has a deep color with a flavor that hints of kiwi and watermelon. It is a favorite among health enthusiasts for its myriad of benefits. Explore Superfoods Organic Pitaya Pulp mixes excellently with a combination of fruit in smoothies and pitaya bowls to present tasty and aesthetically pleasing clean nutrition.
Shop Explore Superfoods on Amazon
This item is currently not available at grocery stores. Please contact us for pricing and delivery options.
Contact Us
Nutrition Facts & Ingredients
Pitaya Organic Dragon Fruit Pulp Pure Unsweetened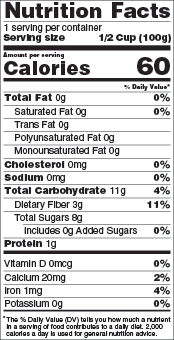 Ingredients: organic red dragon fruit pulp, with seeds.
Vegan
Gluten Free
Non Dairy
Antioxidants
Iron