Our Story
Our company was born to harness the wisdom of nutrient-dense Amazonian plants that hold within them superpowers that enable you to realize real wellness. Our story started because of demanding work days and lack of nutritional food options that provide sustained energy. But it is now rooted in the lives of those looking to consume foods that align to their values, those who believe that ethically sourced ingredients create positive impact, and those who simply want to live fully though transforming their health. We hope our story becomes your story in enabling the super moms and dads, go-getters, change makers, and adventurers to nourish and replenish so that you can sustain your energy to continue to adventure on in your day.
The açaí berry started it all for us. Reviewing the scientific research around its anti-aging, anti-inflammatory, and anti-carcinogenic functions due to its free radical fighting antioxidants, our team was amazed with this mighty purple berry – and other nutrient-dense superfoods. Discovering their powers, we've cultivated our sources for pure açaí berries from the Amazon rainforest and developed our formula rooted in centuries of use to honor the heritage of this superfood powerhouse. This process ensures that our products reflect açaí's purest form. It allows for a silky-smooth consistency coupled with a pleasant flavor that hints of berry and chocolate undertones loaded with antioxidants, vitamins, and minerals that enhance health and may help prevent disease.  But açaí is just the beginning. We have spent years building relationships and developing new superfoods such as Pitaya (also known as Dragon Fruit) for you to explore.  All of our superfoods are sustainably harvested and are vital to preserving the biodiversity of these regions – and the health of our planet.  Let's Explore Superfoods and the power they hold to transform your health and our world.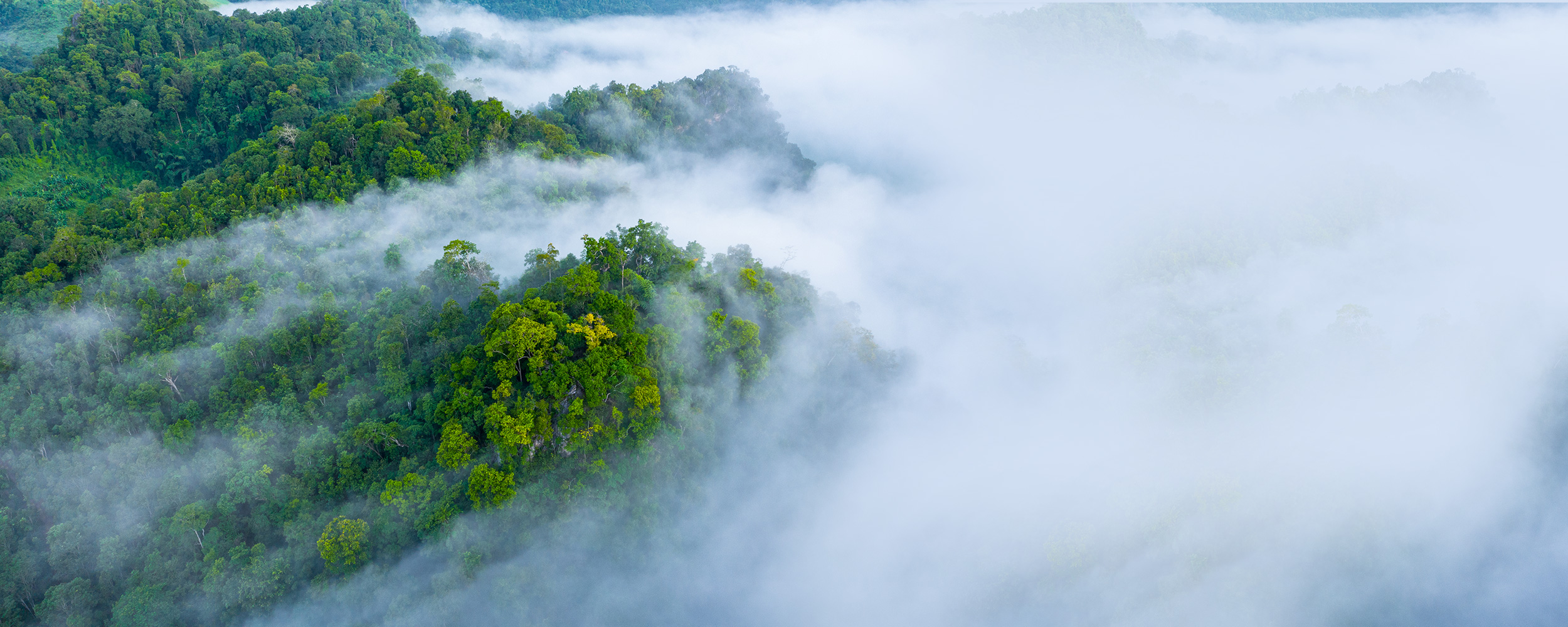 Our Mission
Our mission is to embrace the power of real; harnessing the wisdom of nutrient-dense superfoods that hold within them superpowers that enable you to realize real wellness. Like Açai; from the jungles of South America come this super berry that can transform health and support wellbeing. Its dynamic flavor and nutritional benefits transform all it touches – smoothies, meals, mixed drinks and beyond. It opens the door to culinary exploration and takes you beyond to a world of possibility.
Adventuring Boldly
Embracing the Power of Real
Delight + Discovery
Smart Wellness
Inspired Innovation
Making Health Accessible
Reimagining the Status Quo
Honoring Heritage + Legacy