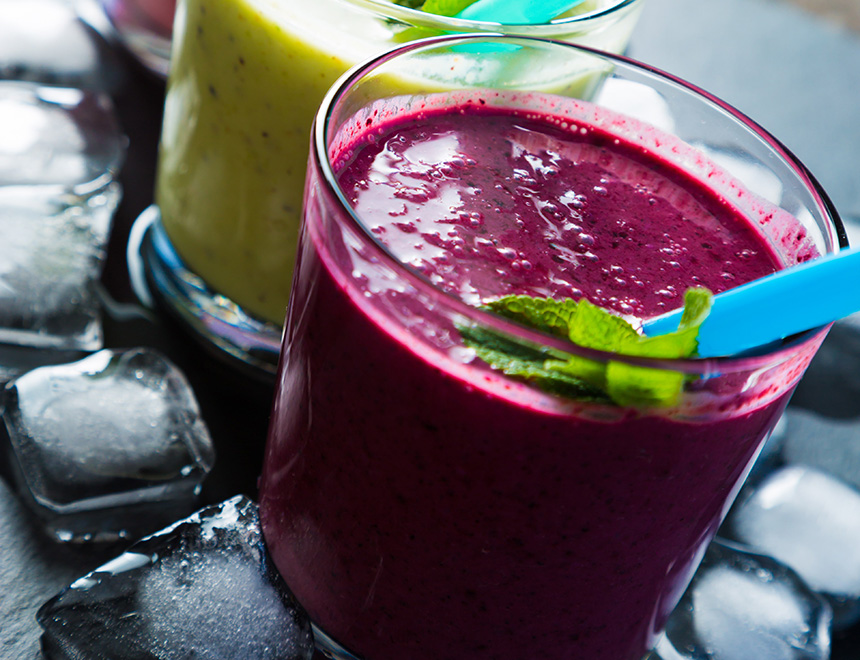 Do You Skip Breakfast?
Do you remember the phrase Never skip Breakfast? Your mother has probably said it to you a million times. Well we are going to say it again. Breakfast is the most important meal of the day! According to the American Dietetic Association, children who eat breakfast perform better than those who don't. So, eat up children!
Studies show that a healthy breakfast increases metabolism and provides much needed energy to keep you active all day. Also, skipping the morning meal can throw off your body's rhythm of fasting and eating. When you wake up, blood sugar levels are usually low and your body needs sugar to make your muscles and brain work their best. Breakfast helps replenish sugars. When your body doesn't get fuel from food, you will feel zapped of energy, which can lead to overeating later in the day.
If breakfast is so important, why do most adults skip it? Some popular reasons are no time, not hungry, dieting, simply don't feel like it?
Do yourself a favor and prepare breakfast you have no excuse to skip. Explore Superfood's açaí­ bowls and smoothies are easy to make and take less time and effort than traditional breakfast options. It takes only five minutes to make them. Explore Superfood's açaí will work wonders for you. A breakfast with açaí­ will provide natural sugars from fruit mixes that could include bananas and berries that will energize your muscles and brain. Eating breakfast helps to boost your metabolism which will help you keep from packing on the extra pounds of meals eaten later in the day.
In addition, açaí­ is known for its provision of natural energy. Explore Superfoods' products are USDA organic, sustainably made and are the epitome of clean eats. They are a great way to kick start your day. An açaí­ bowl not only tastes great but is also super healthy and full of anti-oxidants, omega-3 fatty acids, dietary fibers, and 19 of 20 amino acids. The anti-oxidant power of açaí­ is essential for a healthy body and mind. Açaí's nutrients preserve your youthful appearance by protecting every cell in your body and prevent disease.
Açaí­ is simple to make, tastes great, and provides life. There is no reason to skip breakfast any longer. With Explore Superfood's açaí you can't go wrong. Explore Superfoods is taking açaí­ from the rain forest and putting it in your kitchen. Explore Superfoods is not a brand it's a lifestyle. Be a part of it! Find our products and have one today!
Checkout some of the recipes and buy a pack.