Recipes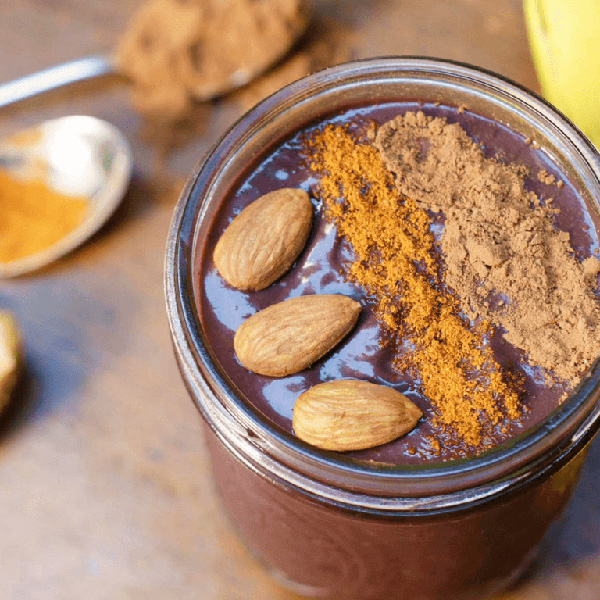 Açaí Cocoa Almond Butter Smoothie
Serves 1
Ingredients
1 Pack of Explore Superfoods Açaí­ Puree
2 Tablespoons Almond Butter
1 Banana Peeled and Sliced
1/2 Cup Almond Milk
2 Teaspoons Cocoa Powder
1 Teaspoon Agave
1/4 Teaspoon Cinnamon
Dash Cayenne Pepper
Directions
In a blender add frozen açaí­­ puree, almond butter, agave and bananas. Blend until ingredients are mixed. Pour into a glass and top cocoa powder, cinnamon and cayenne pepper.
Create your own! Try any of these similar products and come up with your own delicious recipe:
Tag @exploresuperfoods in your creations!